An e-learning platform completely dedicated to sustainability
Sustainability for companies and professionals – LifeGate Education offers online training courses for those who want to gain new expertise and knowledge about sustainability. The courses meet the needs of different targets and offer varying levels of depth and specialisation.

Here's a course that's right for you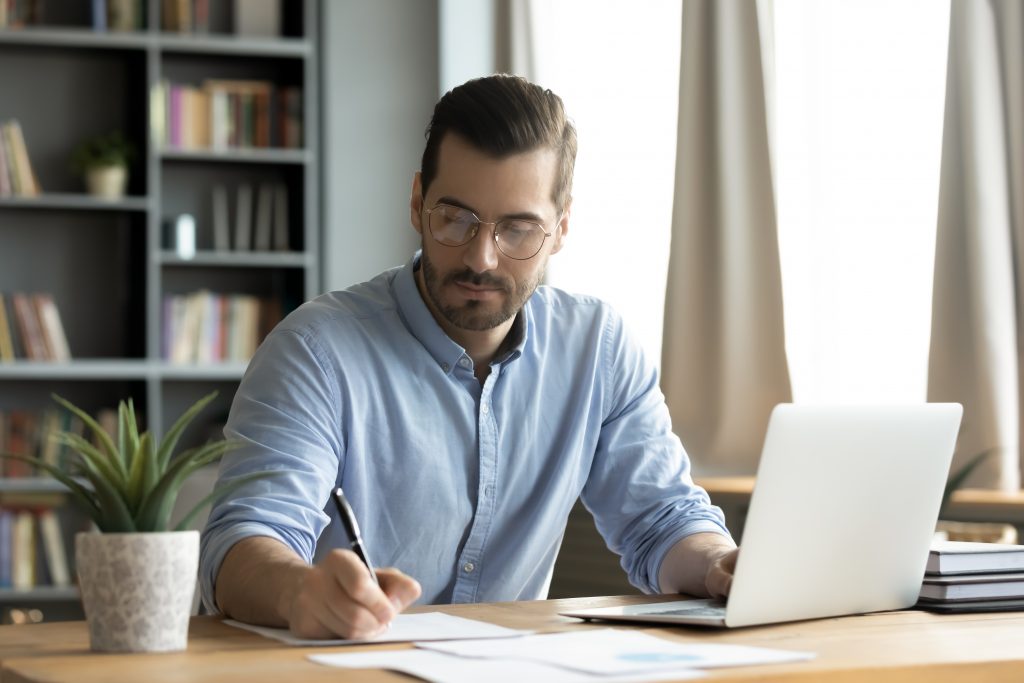 Introduction to Sustainability
training course
To take a closer look at the world of sustainability and SDGs (Sustainable Development Goals) and discover how to apply these values in business and in everyday life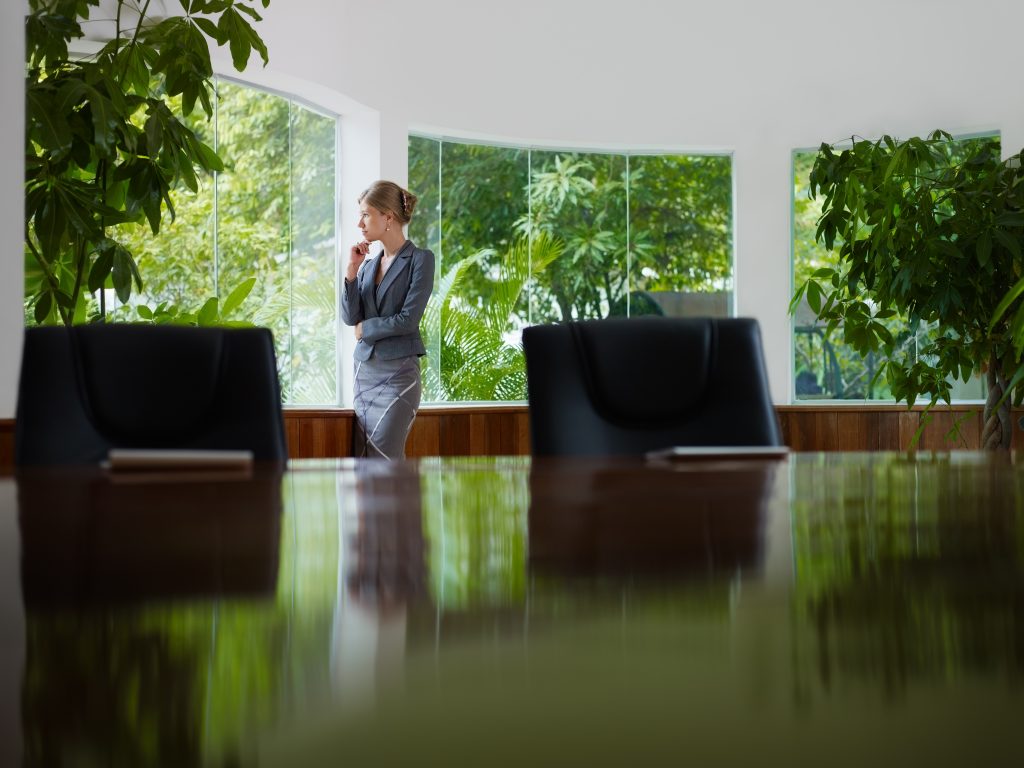 Advanced training course
on sustainability
To acquire more in-depth knowledge of sustainability's major themes related to the world of business and to stay up to date on how the sector is evolving and innovating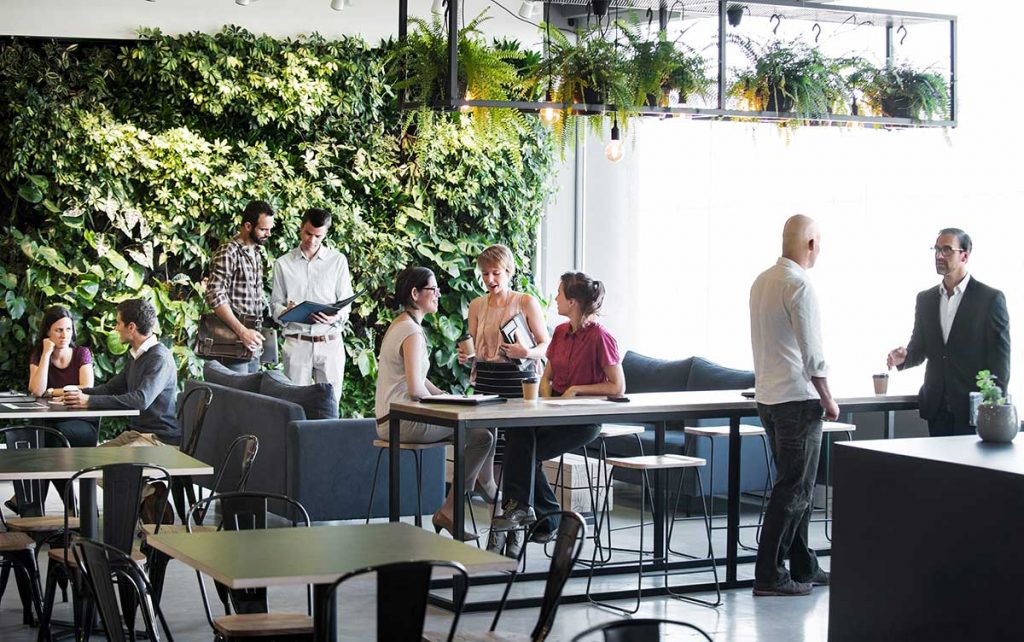 Sustainability training course
for startups
To acquire all the knowledge and expertise needed to construct a sustainable company from scratch
Contact us to request more information
The e-learning experience with LifeGate
What LifeGate Education offers you:
Dozens of hours of lessons with
LifeGate experts
Up to date and high-quality
content, always
Insight from the most authoritative
figures in the world of sustainability
Diverse educational
materials
High level of participation
Monitoring and tracing
of progress
The chance to have discussions
with the trainers
Class activities and debate
forums
An archive of resources and materials
that's always accessible
We assisted hundreds of companies in their path to sustainability Notably, we collaborated with over 30 companies on over 50 in-person training projects. LifeGate Education brings LifeGate's training experience online, enriching it with interactive and engaging instruments for our clients.